Support the local arts and music community AND get the word out about your business.
KXSF is looking for business underwriters to support our station. For $100 monthly or a $1200 annual donation you'll get rotating Thank You spots heard on-air 24/7 AND a prime spot with a hotlink to your business's website on the KXSF.fm homepage.
KXSF is operated by San Francisco Community Radio, a federally recognized 501(c)(3) organization, so some or all of your donation may be tax deductible. Please check with your accountant.
If you'd like to become an underwriter, please email info@kxsf.fm, and we'll get in touch with you about details.
KXSF would like to thank the following businesses, individuals and organizations for their support…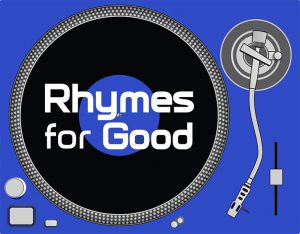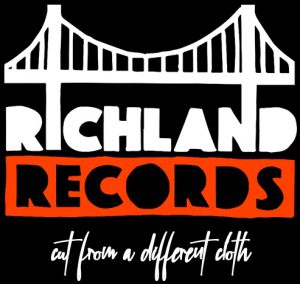 Support for KXSF and the Blue Lew Show comes from San Francisco based, independent Hip Hop label Richland Records and local non-profit Rhymes For Good. Through music and videos, Rhymes For Good is committed to raising awareness about key social and environmental justice causes. On behalf of their artists and organizations, they'd like to wish everyone well during these challenging times. Learn more at RichlandRecords.com and at RhymesForGood.org. Thanks for supporting San Francisco Community Radio.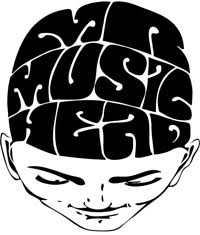 Mr Musichead is a Los Angeles gallery devoted exclusively to the art and images of music from all genres. Mr Musichead specializes in a variety of media including paintings, photos, drawings, sculptures, prints and concert posters. Their constantly evolving inventory reflects their passion for music and its legendary icons. Order online or schedule an appointment to visit their Sunset Boulevard location at MrMusicHead.com, or follow them on Instagram @ mr_musichead.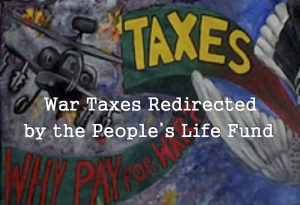 KXSF thanks The People's Life Fund for awarding San Francisco Community Radio a grant to help continue our efforts combating racism, hate and violence. The People's Life Fund is an escrow fund, founded by Bay Area resistors in 1971, to redirect refused war taxes and other contributions toward life sustaining purposes. The People's Life Fund uses the redirection of tax dollars as both a statement of its conscientious objection to state violence, and as a concrete way to "put our money where our mouths are".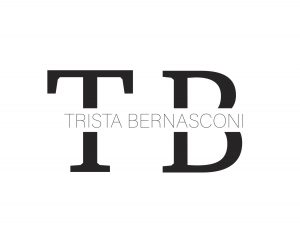 Trista Bernasconi of Trista Bernasconi Real Estate, is a long-time resident of San Francisco with extensive knowledge of the city and its diverse neighborhoods. Her specialty is helping first-time buyers navigate the complexities of the local market to help them find and secure the home of their dreams. Learn more at TristaBernasconi.com
Lark in the Morning is a Berkeley retailer featuring musical instruments from all over the world such as Native American ritual drums, Romanian Balalaikas, Irish folk flutes, and Hawaii-style slide guitars. In August, Lark in the Morning also hosts the adult and family Lark Camp featuring music, song and dance workshops.
Explore their store located at 830 Gilman Street in Berkeley, or visit their website at LarkInTheMorning.com
Katfish (the anti-band) is a San Francisco based trio underwriting Sunday afternoon's KXSF LIVE Sessions. Katfish believes live music is a critical part of San Francisco's culture, and that supporting independent radio bolsters the artists and venues that keep that culture thriving. Check out their Instagram page @Katfish.Antiband
WeNeedMerch.com is a Bay area-based screen-printing and embroidery company founded by artists and musicians. Whether you're looking for a small run of custom t-shirts, or a larger order for your business or band's upcoming event, WeNeedMerch has you covered – AND with a quick turn-around time! Find & Follow them @ WeNeedMerch.com & www.Instagram.com/WeNeedMerch/
City Beer Store is a welcoming, community based gathering spot to sip a beer while you browse the shelves. Since 2006, City Beer Store has been at the forefront of the craft beer movement and now features a full service kitchen alongside the bottle shop and their curated draft beer menu. There's plenty of seating, an outdoor patio, and fine wine and ciders as well. City Beer Store is located at 1148 Mission St between 7th and 8th.
Check them out online at CityBeerStore.com
The Strand is a full service hair salon featuring Aveda and Davines products.

Native American Health Center
The Native American Health Center has been serving the California Bay Area Native population and other under-served groups in our region since 1972.; NAHC offers medical, dental and behavioral health, community wellness and Women, Infant and Children's (WIC) services at locations in San Francisco on Capp Street, or in Richmond and Oakland. To learn more visit nativehealth.org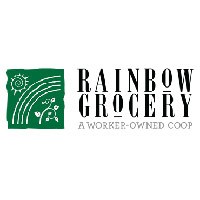 SINCE 1975, your local SF, independent grocery store and a worker-owned cooperative, putting ideals of sustainable living into practice. www.rainbow.coop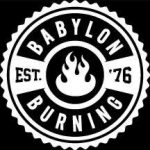 Babylon Burning is San Francisco's oldest screen printer, offering full service screen printing for your band or company. Located in San Francisco's Soma district at 63 Bluxome Street, Babylon Burning is a legacy business and has served the Bay Area since 1976. Learn more at their website @ BabylonTee.com.
Meika Cox
Anonymous underwriter