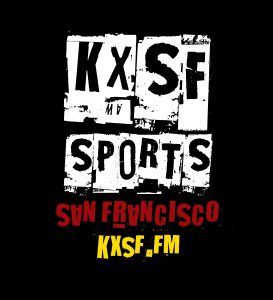 Welcome to KXSF Sports!
KXSF Sports was founded in 2019 by Sam Pasco to provide independent coverage of the Bay Area professional and collegiate sports teams. We've been officially credentialled members of the media at the San Francisco Giants, Golden State Warriors, Stanford Football, and more. We take an innovative and creative approach to game coverage – with entertainment and storytelling at the heart of what we create. We strive to be different and better than traditional sports outlets that focus on long-form media. As such, we utilize social media and fan engagement online – covering what you the fans want to know about. In our work, we've interviewed the likes of Rick Welts, Farhan Zaidi, and Bruce Bochy. Our specialty is our Giants coverage as we've been in the press box the past 4 seasons. Follow along on Twitter @KXSFSports
😍😍😍 pic.twitter.com/2zWV3I3IYX

— KXSF Sports (@KXSFsports) May 25, 2022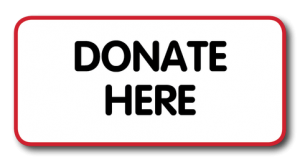 Donate now and help keep independent radio on the air!