Get our NEW app (iOS).
On the air at 102.5 FM, 10 AM – 4 PM and 10 PM – 4 AM daily, and live streaming 24/7 right here at KXSF.fm.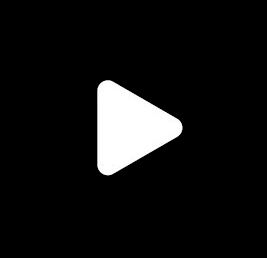 ---
KXSF's TOP 30 RELEASES OF THE WEEK – Week ending November 25, 2022
The Chats – Get Fucked (Bargain Bin)
Non Plus Temps – Desire Choir (Post Present Medium)
Smirk – Material (Feel It)
Weyes Blood – And In The Darkness, Hearts Aglow (Sub Pop)
Flea Collar – Flea Collar (Feel It)
Doms – Domcorp Vol. 1 + 2 (EP) (Goodbye Boozy)
The Cool Greenhouse – Sod's Toastie (Melodic)
La Femme – Teatro Lúcido (Born Bad / Disque Pointu)
Fleur – Bouquet Champêtre (Excelsior Recordings / Soundflat)
Easers – Easers (Painters Tapes)
Pepper Kings – Having Fun Anyway (EP) (Fuzzy Warbles)
Metrics – Demo 2022 (EP) (self-released)
Richard Dawson – The Ruby Cord (Weird World)
Bis – Systems Music For Home Defence (Last Night From Glasgow)
The Maladroits – Stabil (Flight 13)
Mala Vista – In the Dark (single) (self-released)
Model Shop – Love Interest (Meritorio)
Field School – When Summer Comes (Bobo Integral)
New Buck Biloxi – Cellular Automaton (Total Punk)
Fievel Is Glauque – Flaming Swords (MATH)
George Crustanza – Billionaire Blastoff (Phat 'n' Phunky)
Mr Ben & The Bens – Good Day For Drying (Bingo)
Children Maybe Later – What A Flash Kick! (Slothmate)
Liquid Lunch – Road King (EP) (Road King)
Nasty Rumours – Bloody Hell, What a Pity! (Wanda)
POLUTE – POLUTE (EP) (Legless)
The Laughing Chimes – Zoo Avenue (EP) (Slumberland)
Mellie – I Have Ideas, Too (Adagio830)
Sex Mex – Dubble Bubble Blowout (EP) (self-released)
Aberration – First World Problem (single) (Crankinhaus)
---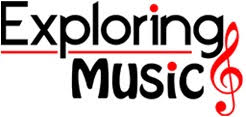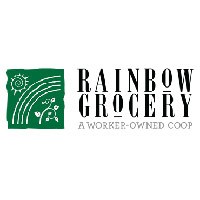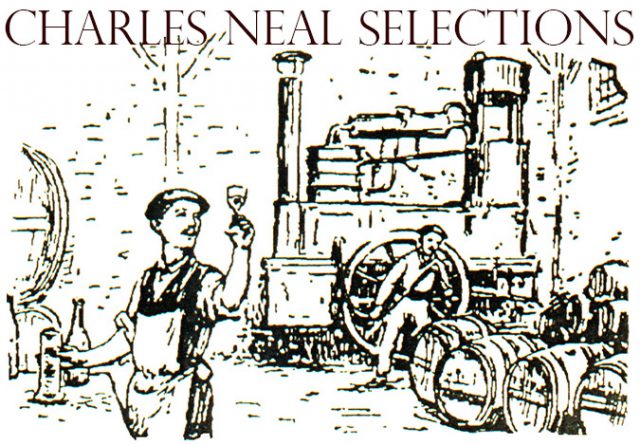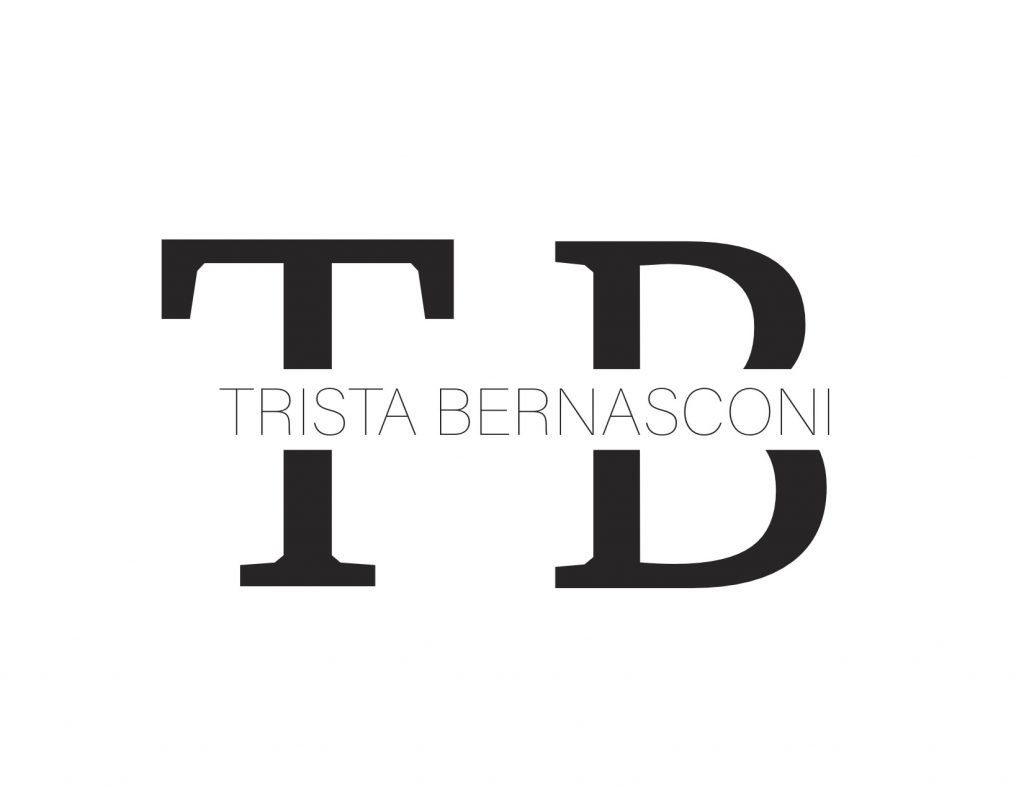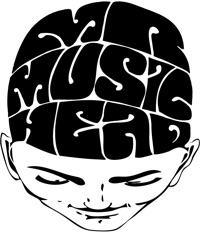 ---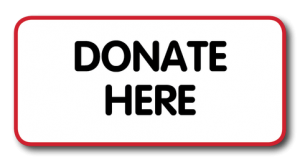 Help Keep Independent Radio On The Air!