Haley Garabato and Christopher Renfro are ready to wine and dine you at the next Supper Sessions Live event
Web editor
by Pamela Busch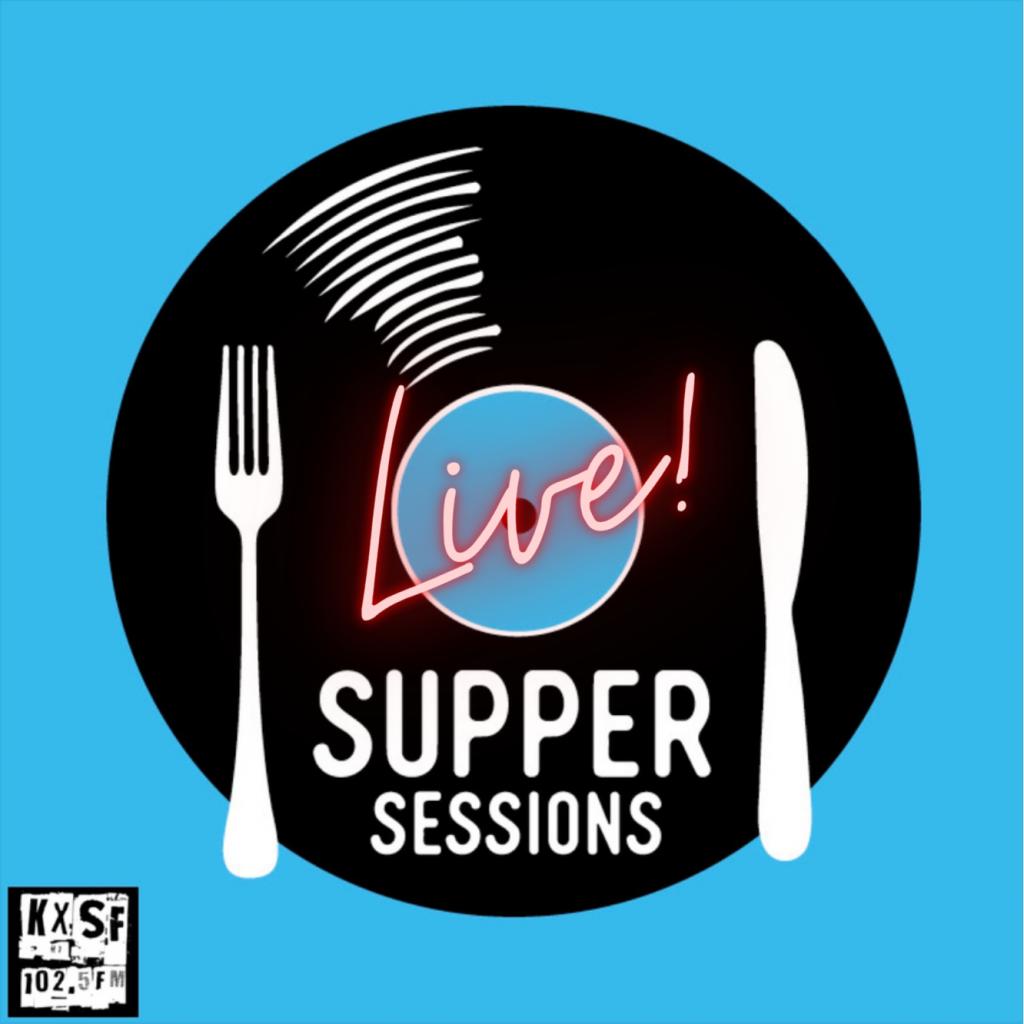 To celebrate Feed The People Collective's 2nd Birthday, KXSF and Supper Sessions Live are having a limited seating four-course tasting menu on Monday, July 25, at South Park Café in San Francisco.
Chef Haley Garabato and the 280 Project's Christopher Renfro founded Feed the People Collective in 2020. It is based out of the Alemany Farm, using an outdoor kitchen space with just two grills and a two-burner stove.
Now, two years later, they're serving up over 100 free lunches one Sunday a month to those who live close by and anyone who wants to come to the Farm for a nourishing, delicious meal. "I've worked in free meal kitchens, and a lot of the time, it's not the best quality food, " says Garabato. "I feel like everyone should have really good food. It should be taken care of, and it shouldn't be almost rotting, which is why they get the free food."
Join Chef Haley Garabato and Christopher Renfro:
SUPPER SESSIONS LIVE CELEBRATES FEED THE PEOPLE COLLECTIVE'S 2ND BIRTHDAY!
When: Monday July 25th, 7 p.m.
Where: South Park Cafe in SF
Garabato, a San Francisco native, started cooking professionally in 2015. She worked at Hawker Fare and Liho Liho Yacht Club and traveled to Australia and Thailand to learn about different cuisines. Renfro and his partner started the 280 Project, a high-density vineyard focused on education and bringing diversity to the wine industry, in 2020. They grow 64 Pinot Noir vines at the Farm, the only vineyard in San Francisco.
Haley and Chris met while working at Liho Liho. Disillusioned by the industry's response to its workers during the COVID pandemic, they started the Collective "as an outlet to come together and help each other." The San Francisco Chronicle featured Feed The People Collective in April 2021, and there is much abuzz on the street about the work they're doing.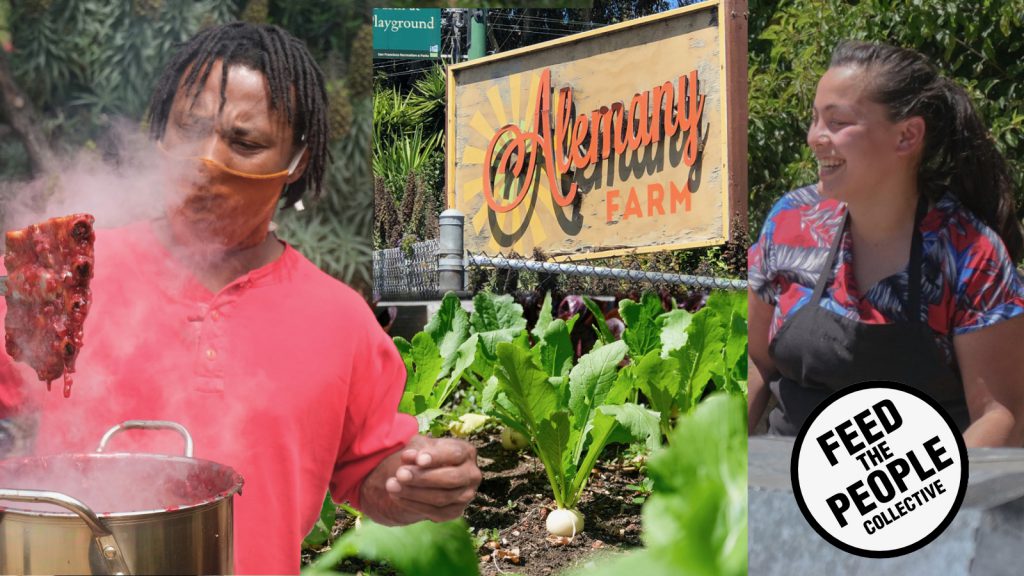 Since our first Supper Sessions Live was such a success last November, we knew we wanted to do it again. Already familiar with Feed the People, show host Janelle Lynch reached out to Garabato and Renfro about a collaboration, and we're excited to work with them. With many Southeast Asian influences, you will discover a menu unlike that any other in the city. Renfro, who is a wine buyer as well as winemaker, is curating wine pairings for each dish. No worries if you don't drink wine; you can still attend! KXSF DJs are doing sets throughout the evening, so you'll also get the tunes.

The price is $180, including four courses with wine, tax, and 20% gratuity, and $130 without wine pairings. All tickets are tax-deductible. Proceeds will benefit Feed The People Collective and KXSF.

Get your tickets here: https://ticketstripe.com/sslive-ftpc