Review: Roxy Music Does Not Disappoint at Chase Center, Sep 26
Web editor
by Steve King
Roxy Music at Chase Center
Sept 26, 2022
San Francisco's Chase Center was buzzing with excitement on Sept. 26, as the eager crowd awaited the return of Roxy Music. The four original Roxy Music members, Bryan Ferry (vocals, electric piano), Phil Manzanera (guitar), Andy Mackay (sax, oboe), and Paul Thompson (drums), returned to the Bay Area on their 50th Anniversary Tour, their first time touring together since 2011's "For Your Pleasure" tour.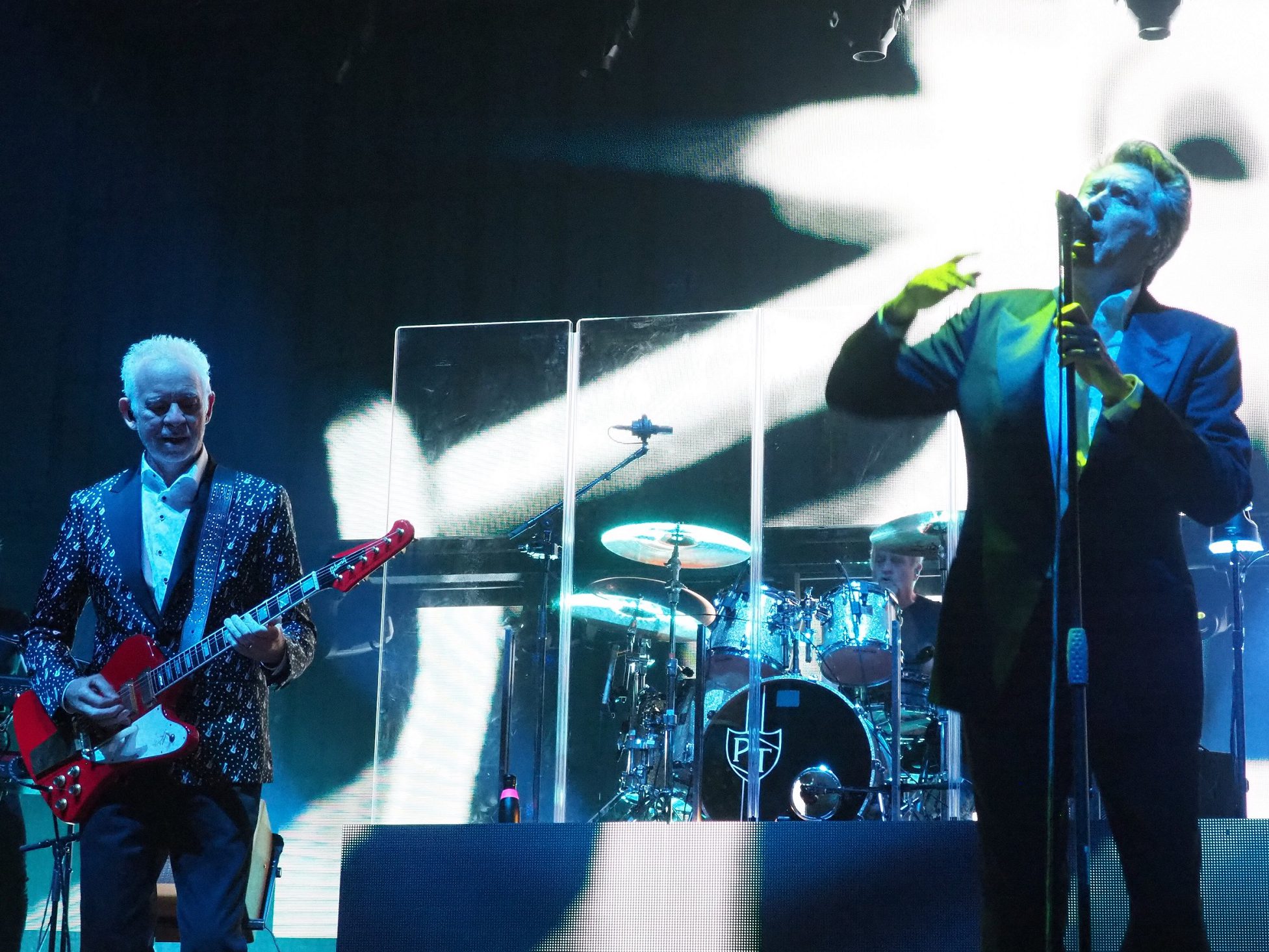 It was Bryan Ferry's 77th birthday and he entered the stage with a big grin in his face, a grin that stayed on his face for the majority of the evening. Was this because it was his birthday? I'm not too sure, considering he did say "Yes it's my birthday, so what?"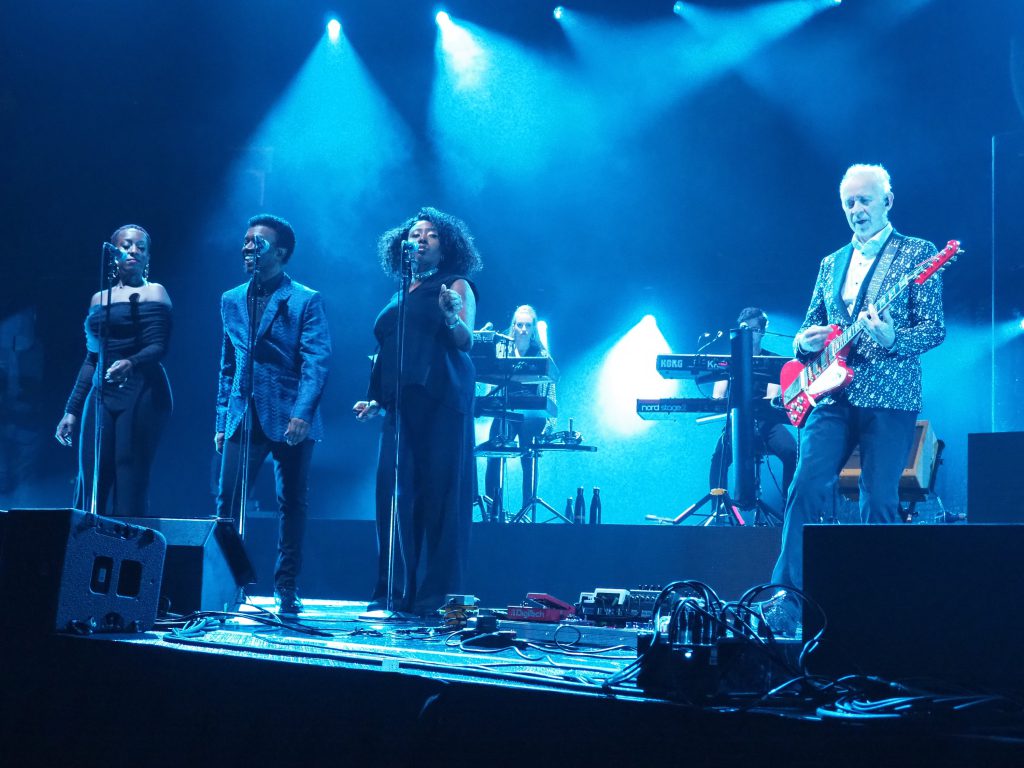 Roxy Music did not disappoint as they opened the evening with the song "Remake/Remodel" from their 1972 debut record and ended the show with an encore of "Do the Strand" from 1973's "For Your Pleasure" album. In between they played a variety of songs that spanned their entire discography, minus the album "Stranded". The first half of the show leaned towards Roxy Music's '70's catalogue, including songs "The Bogus Man", "Out of the Blue", "Ladytron", "If There Is Something", "In Every Dream House A Heartache", and one of my personal favorites "Editions of You". The second half consisted mainly of their '80's output, from albums "Flesh and Blood" and "Avalon".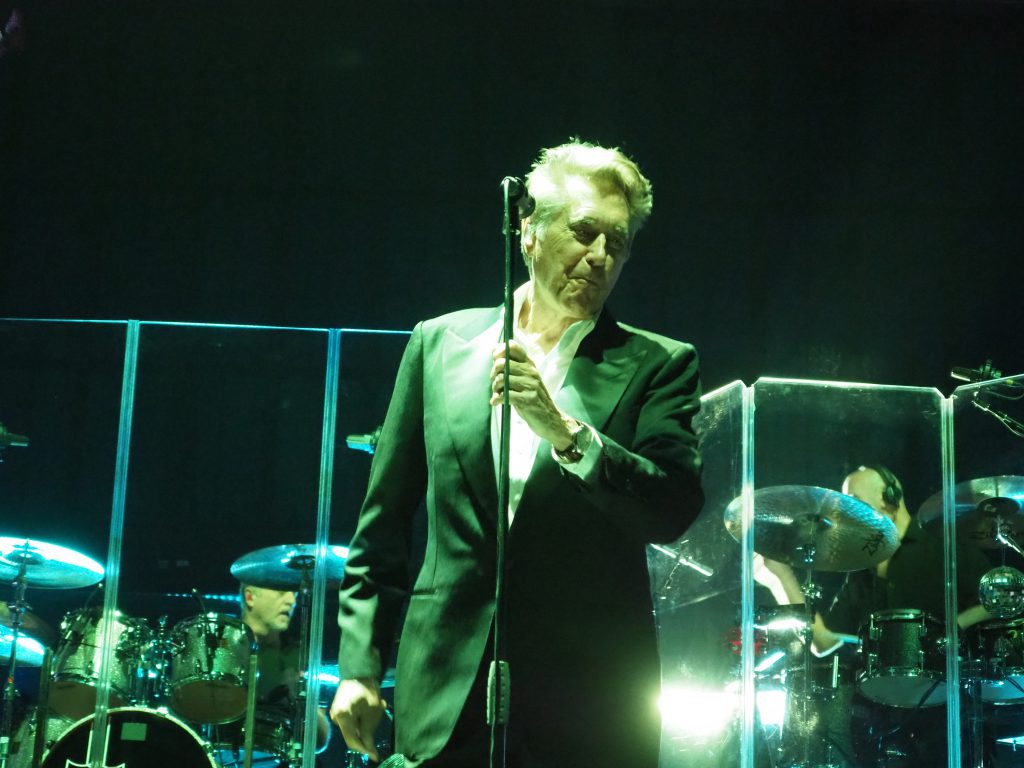 The band's synergy was flawless, and Mr. Ferry's voice was clear as ever. The trio of backup singers added the perfect touch to round out the sound. The band consisted of four original Roxy Music members, minus Brian Eno, and members of Bryan Ferry's band. From start to finish, the audience, from the '70 glam freaks, to the '80's MTV neon college crowd, all sang along to their favorite Roxy Music songs. Let's hope it doesn't take another quarter century for Roxy Music to play the Bay Area again.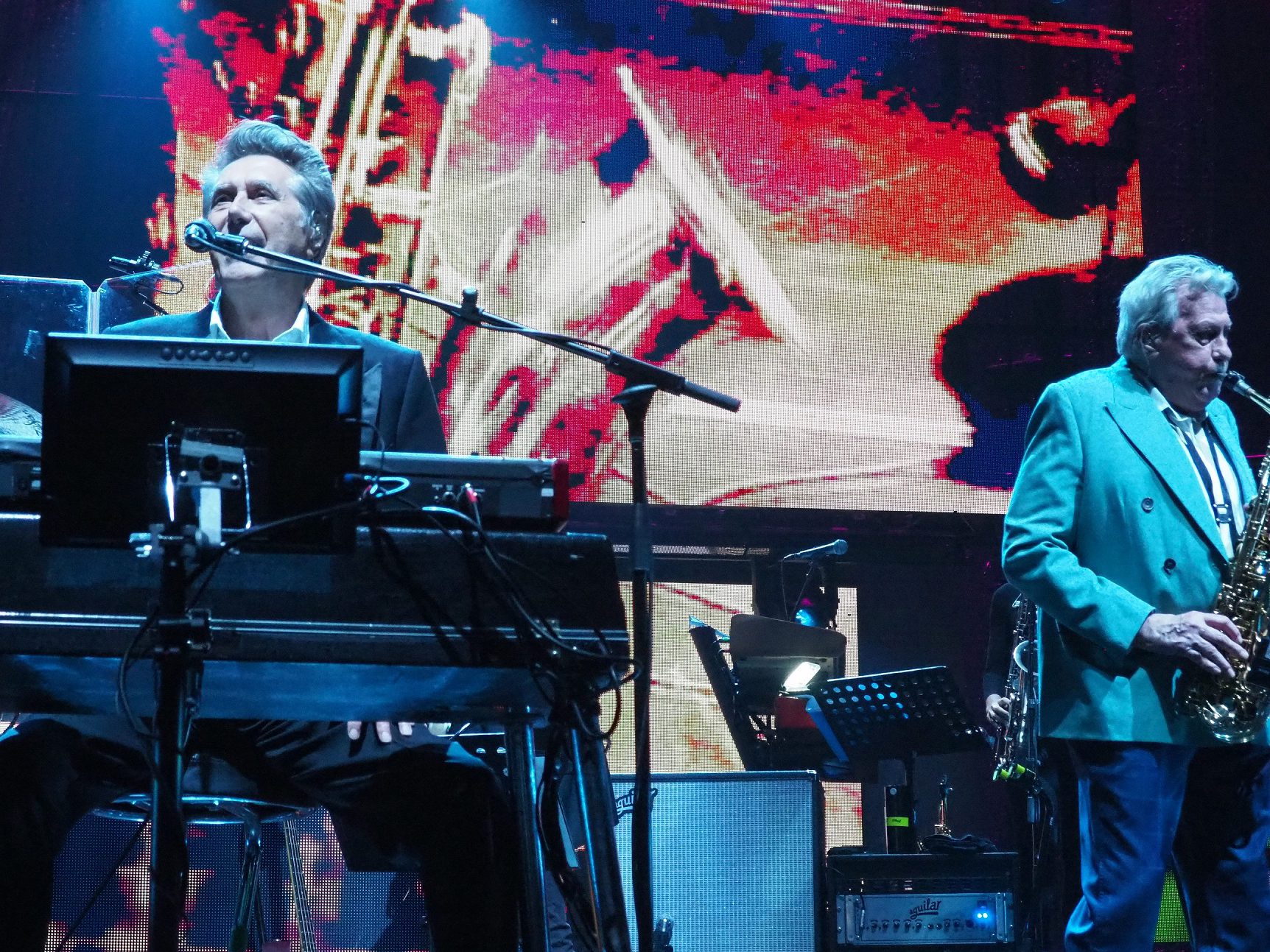 Steve King is DJ Creep and hosts Creeping Death at 6 pm and The Creepshow at 7 pm every other Thursday.