Remembering the Battleaxe, 1960-2020
Web editor
On New Years Eve, we lost veteran KXSF volunteer and DJ Elizabeth Platt, aka The Battleaxe, to a tragic hit-and-run incident in San Francisco's South of Market.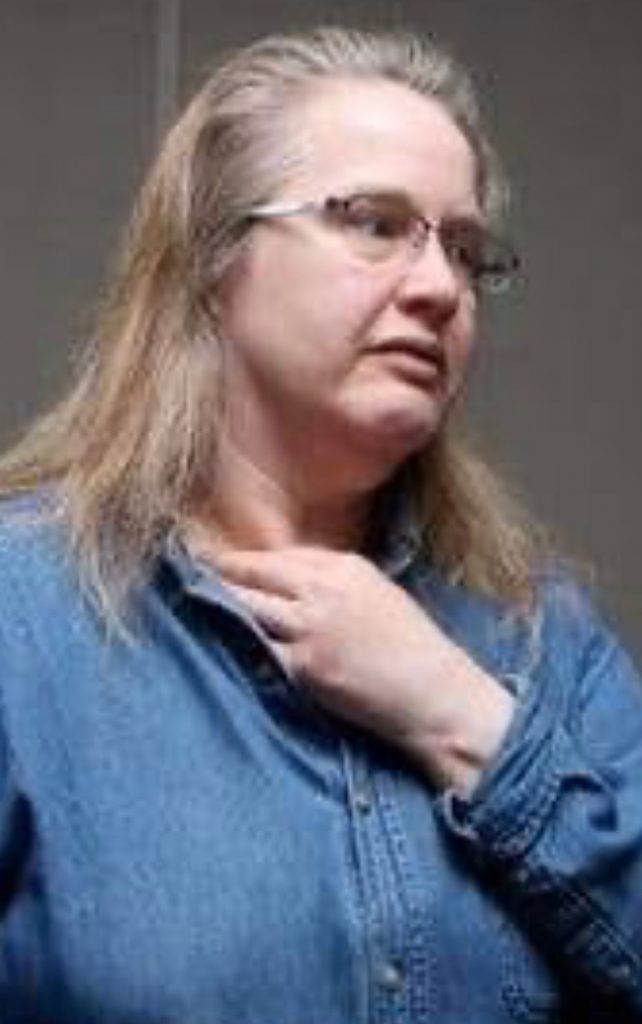 Elizabeth was an original in more ways than one. She started out at KUSF doing the Irish Hour on Sunday mornings, and through the years was instrumental in helping us create what is now KXSF 102.5 FM.
Long-time volunteer Brian Springer (the6thdegree), who assembled a wonderful on-air tribute to Elizabeth in January featuring some of her old programs, says, "You may not have even met her, but if you love great music, insightful commentary and phenomenal programming, then you had to have had her voice inside your head."
KXSF Executive Director Steve Zweig (DJ Stevil) put it best in a message to our community when he wrote that "Elizabeth will be greatly missed, and her shoes are impossible to fill. She mattered to me and to the success of our radio station. Although I am very sad, we celebrate The Battleaxe as a phenomenal radio personality and a caring individual."
Her passing is a good reminder to us all how important community truly is. To honor Elizabeth's memory, KXSF is teaming up with Walk San Francisco to address the threat to San Francisco pedestrians. To find out more about KXSF's involvement with this and other community issues, visit KXSF-ACTS, or check out WALKSF.org directly.
Rest in Power, Elizabeth.
On-Air Tributes to The Battleaxe