Queering Radio on 'The Step Back'
Web editor
by Luke Poynter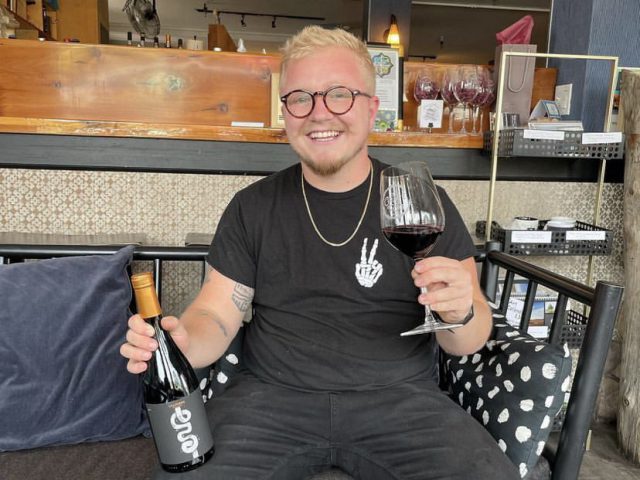 I grew up, like most Americans, listening to the radio. As a preacher's kid, secular (non-religious) music wasn't allowed in our house for most of my childhood, so K-LOVE was played almost exclusively. I loved music, but I got tired of listening to the same things over and over again.
In middle school, I dreamed of being a radio DJ until my teachers shot it down, saying "radio is a dying industry." As I got older, I began to realize how small my world was. I kept discovering new things that would blow my mind. The Grateful Dead. Morcheeba. Real, non-sliced cheese. Taoism. Cannabis. My unique gender identity. The list goes on. 
I have no doubt that I would still be happily small-minded if I weren't transgender, and I am so grateful for my unavoidable queerness. Reckoning with my own gender at an early age taught me to question authority, understand nuance, and learn how to radically love myself. My show, The Step Back, focuses on these three ideas.
Every Monday from 6-8 pm, I host a therapy session dance party that gives listeners an opportunity to step back from the world for a little while and let the music guide them. This show is my protest— my own small way that I can return the power to the people. It is unapologetically queer, anti-capitalist, and pro-worker. And so am I! 
---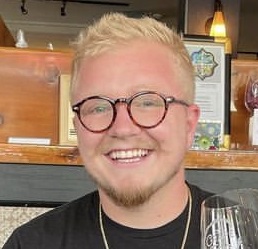 Luke Poynter hosts The Step Back, Mondays 6–8 PM