Noise Shack Radio hosts Farsight on 2/16 at 7 pm
Fari Agharabi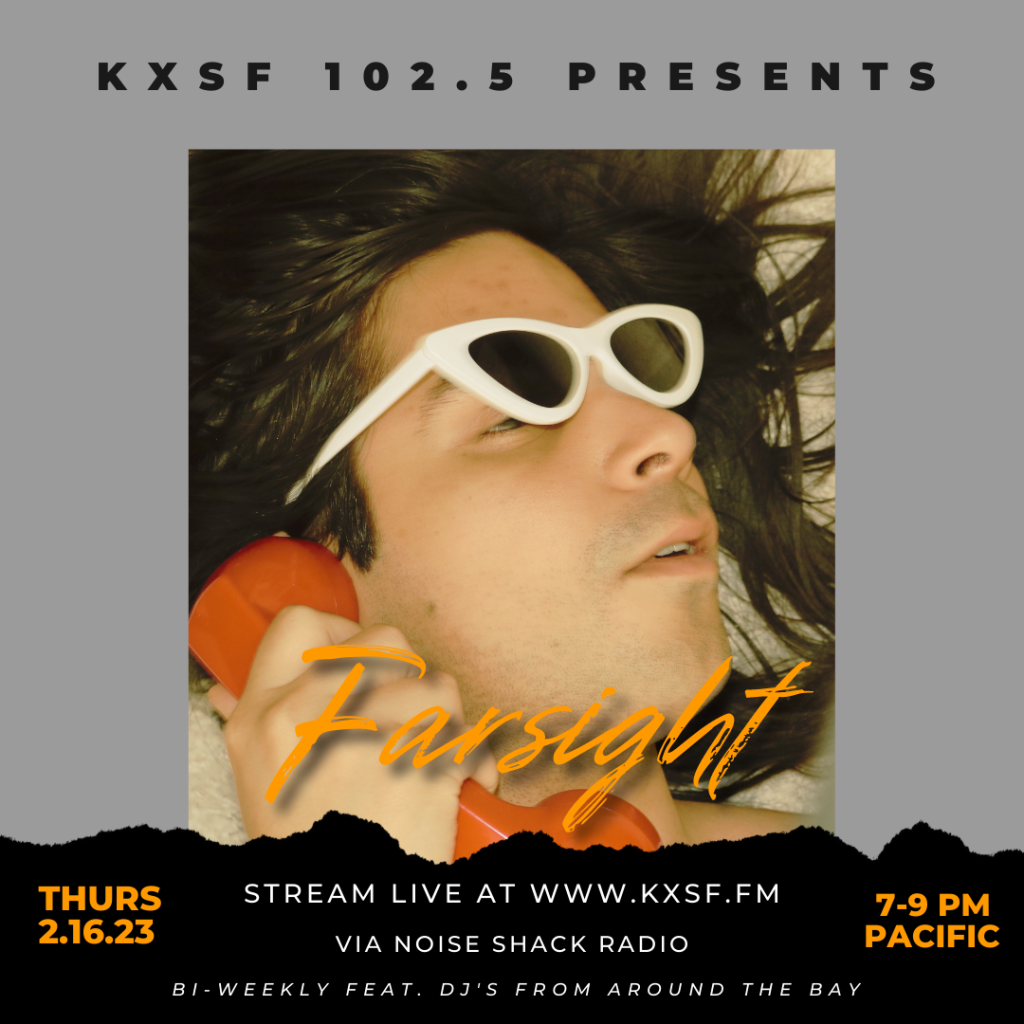 Noise Shack Radio via KXSF 102.5 FM is hosting Farsight this week (2/16) who combines the UK hardcore continuum with high-impact genres like trap music, jersey club, reggaeton, and dancehall, cultivating a rabid following both domestically and across the Atlantic.
Emerging as an artist to watch with vinyl releases on Belgium-based Maloca Records in 2020 and for the UK's Scuffed Records in 2021, further releases with Lobster Theremin sublabel Breaks 'N' Pieces, and again with Scuffed Records in 2022 have cemented Farsight's place as a musical instigator in the ascendant.
Farsight's mutant hybrids have been trafficked by the likes of Sherelle, Pearson Sound, Nikki Nair, Jaguar, Pangaea, Anz, DJ Zinc, Justin Jay, Madam X, Dixon, Emerald Rose Lewis, I Jordan, Batu, Jossy Mitsu, Addison Groove, Moxie, Doctor Jeep, Breaka, ZULI, Om Unit, and other key selectors.
Tune in this week on 2/16  from 7-9 pm PT!