Moon Wax Radio
Fari Agharabi
Thursday 12:30 PM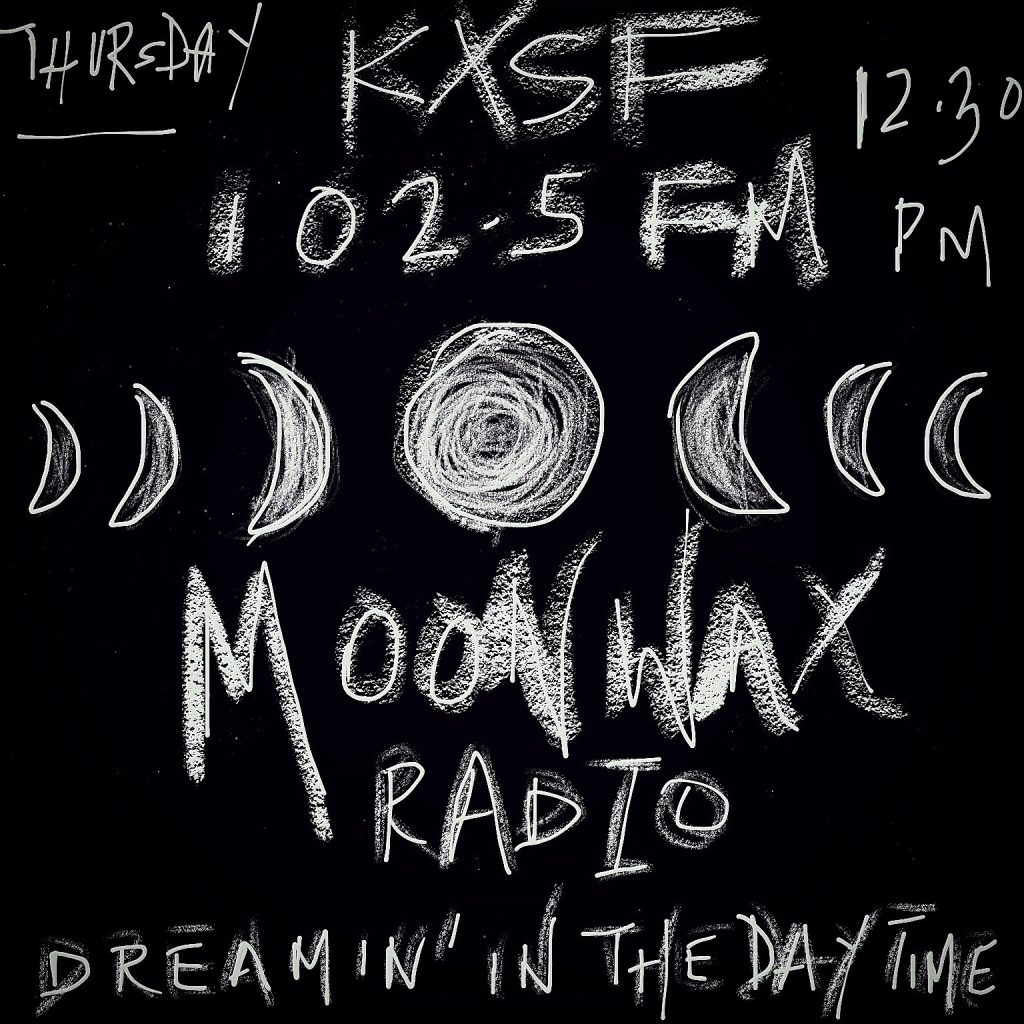 Something like a dream in the daytime.
Moon Wax is meant to help you unwind and find peace.
Oftentimes an expression of emotion.
The music flows with a vibe, a changing vibe. Just as the moon waxes and wanes.
Expect to hear soulful music, soft jazz, a little funk, some old rock, some pretty folk, or whatever happens to come through that day.
Here and there we'll be in conversation with beautiful musicians, discussing their art, what drives them and who they are.Take a listen and a little trip to the moon, every Thursday from 12:30 pm to 2:00pm.
Hosted by DJ Casson
Latest Podcasts
An error has occurred, which probably means the feed is down. Try again later.