KXSF Benefit at Oakland A's! Sunday, August 20, 2023
Web editor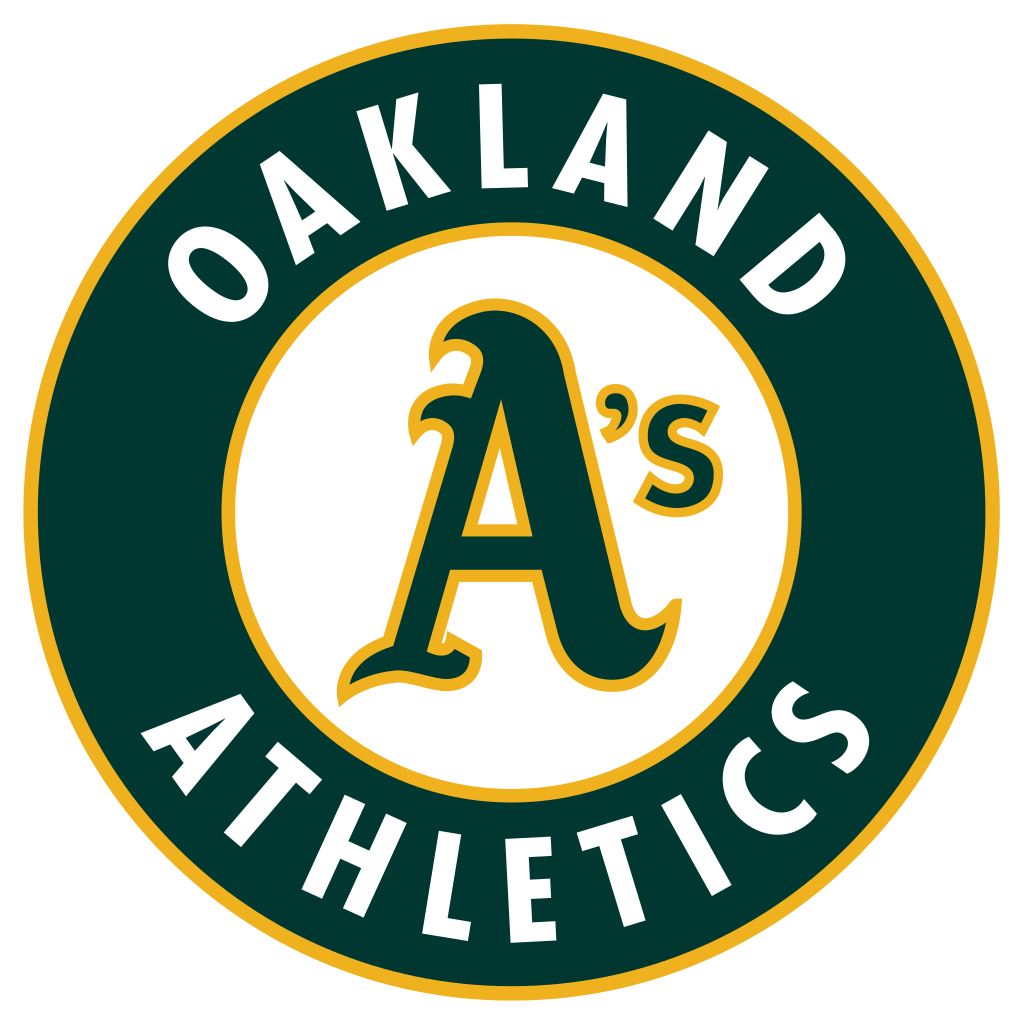 Join KXSF 102.5 FM for our annual fund-raiser at the Oakland A's on Sunday, August 20. Tickets are $40 each and the A's kick back almost half of each ticket sold to our non-profit, San Francisco Community Radio.
You can purchase any number of tickets you like.
We need to finalize tickets by August 14.
Contact your favorite KXSF DJ or Damin Esper at 415-563-7248 or damnesp@aol.com to order tickets. You have to buy tickets through us for us to get the money. Join your favorite KXSF DJs at the old ball game!