How DJ Brendan Miller pulls together his King of Pressia show each week
Web editor
By Brendan Miller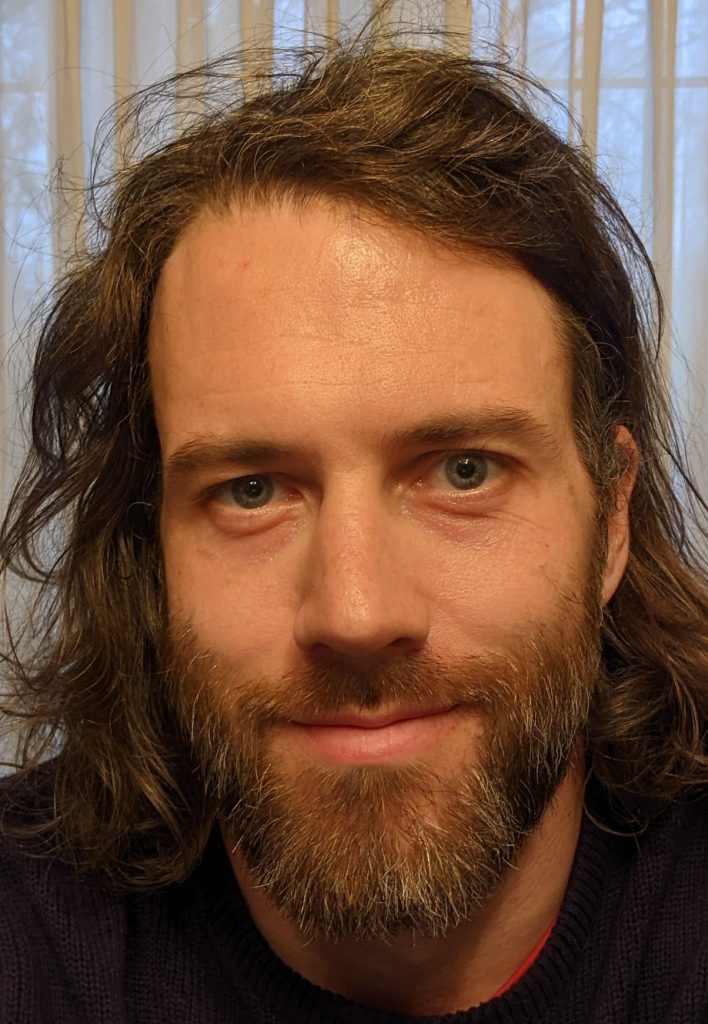 King of Pressia is a weekly new music show, so my show construction is reliant on whatever music the Divine Sonic Spirits have bestowed each week. However, I assure you: There is a method in madness!
After King of Pressia airs Wednesday night, I take Thursday to enjoy listening to whatever I want (usually Phish, My Morning Jacket, Radiohead, The Rapture, Bowie to name some favorites), and on Friday I get down to work.
As I've never been someone who listens to singles (listening to them out of the context of their album often leaves me underwhelmed) every Friday morning I open up the new release sites from Album of the Year, AllMusic, and Metacritic and start listening to every album I'm interested to hear.
The listening hierarchy is usually:
Bands I'm excited to hear new material from
Bands I've heard others discuss online
Albums posted by my favorite labels (think Mexican Summer, Beyond Beyond is Beyond, Rough Trade, Bella Union, Matador)
Captivating album art
As I listen to each album while going about my day, the moment I think Ooh this! I like this! I immediately add that song to the setlist for my next show. Sometimes it's a single that was released, often times it's just what I dug on the B-side of the album (and those songs deserve love too!).
The real catch comes trying to put these disparate sounding one-offs together into a flow that works. I try to properly peak and trough my show and group songs with others I could see being part of the same bill.
It doesn't always work perfectly, but more times than not I find myself thinking "oh wow, who would have thought that would have worked so well!"
Rinse. Repeat.
Brendan Miller is DJ BK, and King of Pressia airs Wednesdays 8–10 p.m.