Fundraiser: Supper Sessions Live!, Monday, July 25
Web editor
What: SUPPER SESSIONS LIVE! CELEBRATES FEED THE PEOPLE COLLECTIVE'S 2ND BIRTHDAY!
When: Monday, July 25, 7 p.m.
Where: South Park Cafe in SF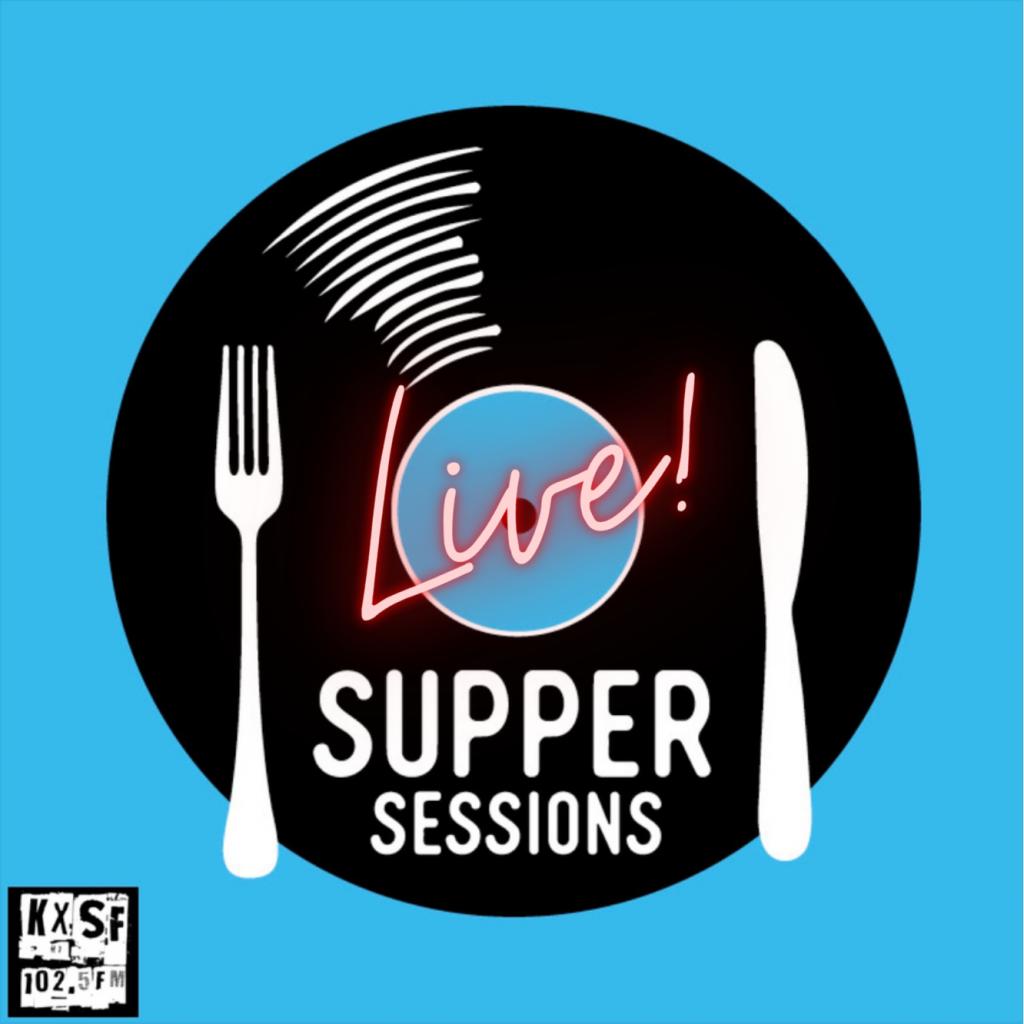 Monday, July 25th will be a special occasion as we'll not only be highlighting the amazing work of Feed The People Collective, a mutual aid organization co-founded by Haley Garabato and Christopher Renfro working out of Alemany Farm in San Francisco to bring free meals to the residents near the farm as well as other Bay Area residents that come to their community pop ups, but we'll also be celebrating Feed The People Collective's 2nd birthday!
Haley and Christopher worked together in the hospitality industry before the pandemic. During the uprisings of 2020, they felt it was necessary and important to use their skills of working in restaurants to host community pop ups to bring back hope, support and a network of people that want to create change not only to the industry but to the world. They believe that everyone can recreate the community pop ups in any neighborhood and encourage people to start mutual aid collectives in their own community. We are stoked to be partnering up with such a rad organization for this event and we support the Work they are doing within our community.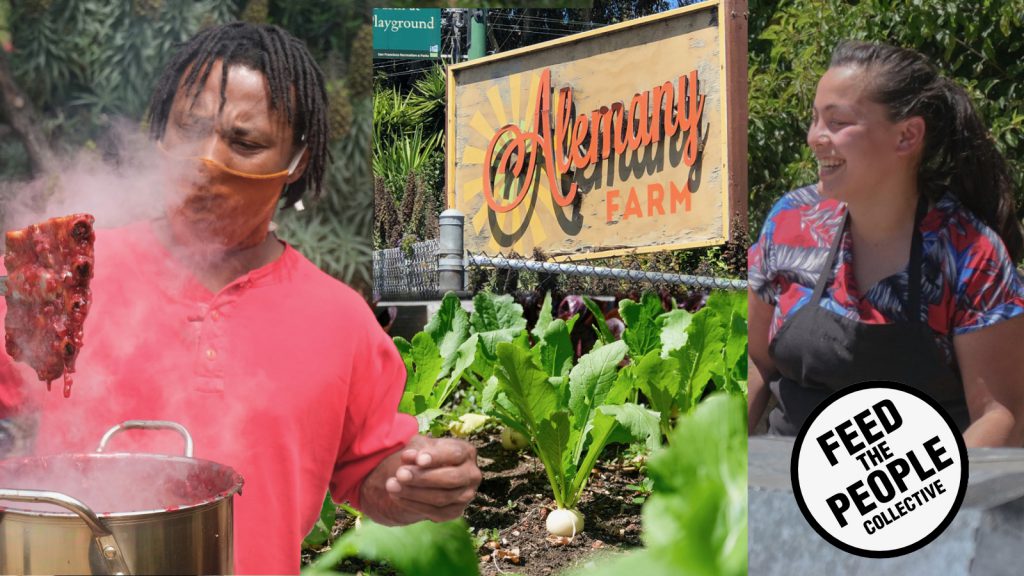 The dinner will feature four incredible courses prepared by Feed The People Collective's own chef, Haley Garabato, with optional pairing of four wines thoughtfully curated by Christopher Renfro (also of The Two Eighty Project), and live DJ sets provided by KXSF DJs. All proceeds from this dinner will be split between Feed The People Collective and KXSF (San Francisco Community Radio). We hope everyone can come out to celebrate and support the Collective through this fundraiser dinner as well as coming to FTPC's monthly pop up at Alemany Farm!
---
Supper Sessions Live! is a series of fundraiser dinners hosted by DJ Janelle of KXSF's Supper Sessions featuring the talents of local chefs and libations from local brewers & winemakers. All proceeds from the dinners go directly towards supporting KXSF (San Francisco Community Radio) and featured local organizations that are actively doing the Work to foster a culture of inclusion & equity and are creating opportunities that support & uplift womxn, BIPOC, LGBTQ+ people and other marginalized communities.