The 7 Dirty Words.
Web editor
https://youtu.be/e0QoMdwO4YE
Need a good laugh?  And who doesn't? 
KXSF is holding its first ever standup benefit stream on Saturday, March 6th at 6pm.  
The 7 Dirty Words is a rated R riot featuring six Bay Area comics bringing their best funny.
Get your tickets at https://www.brownpapertickets.com/event/5082951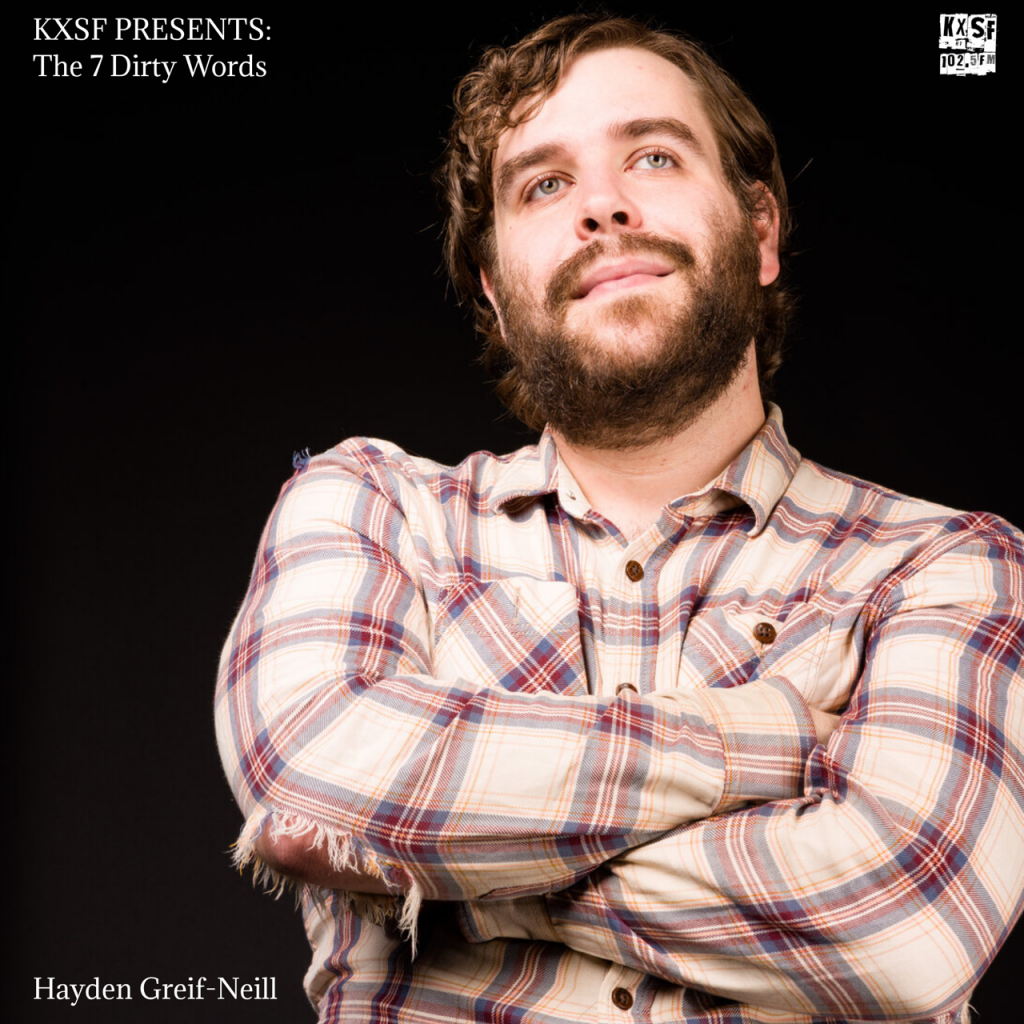 Hayden Greif-Neill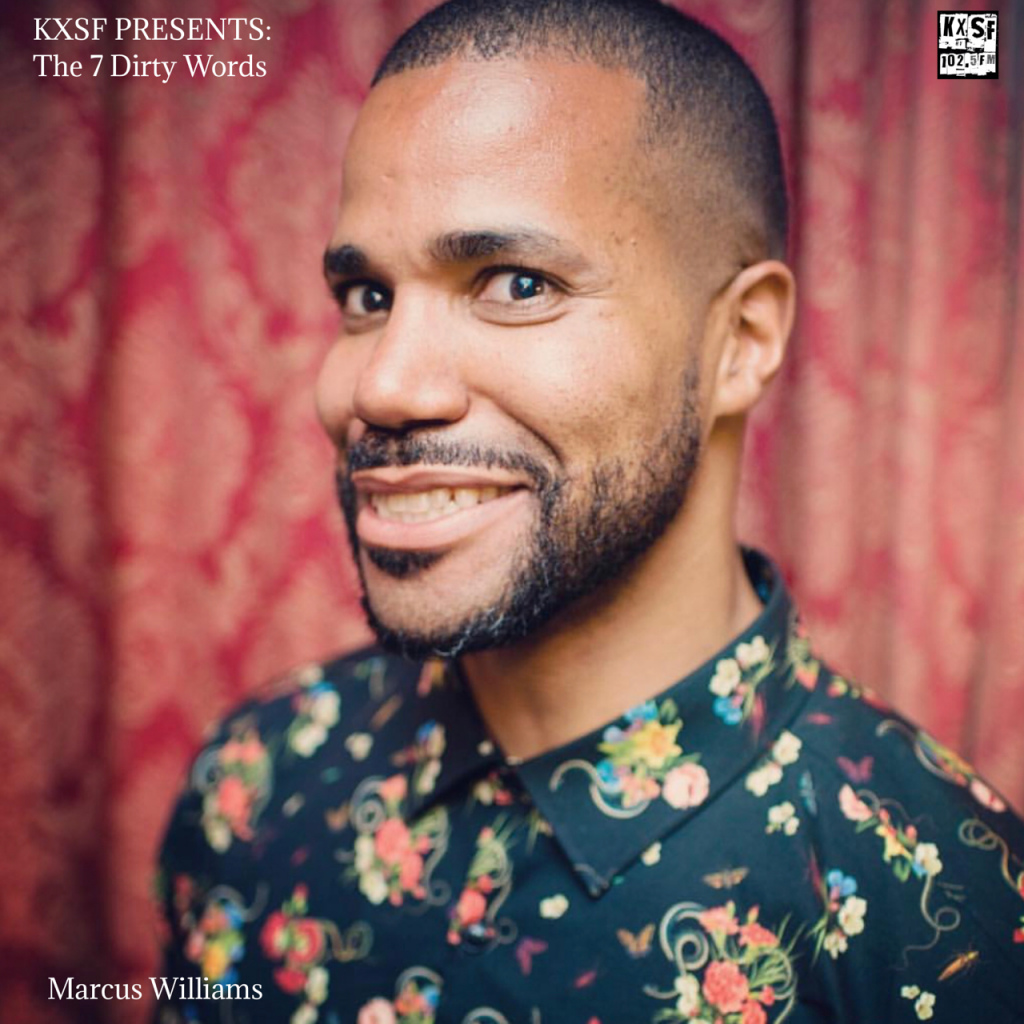 Marcus Williams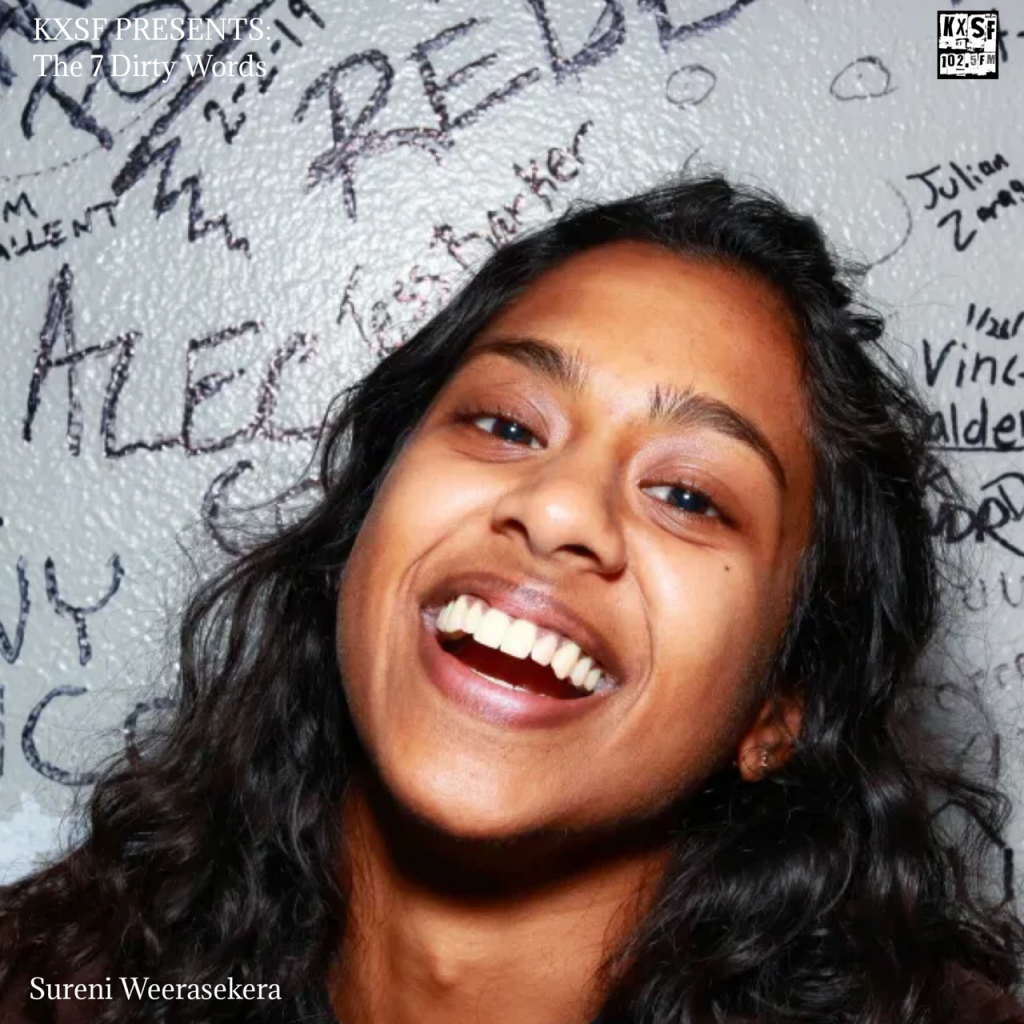 Sureni Weerasekera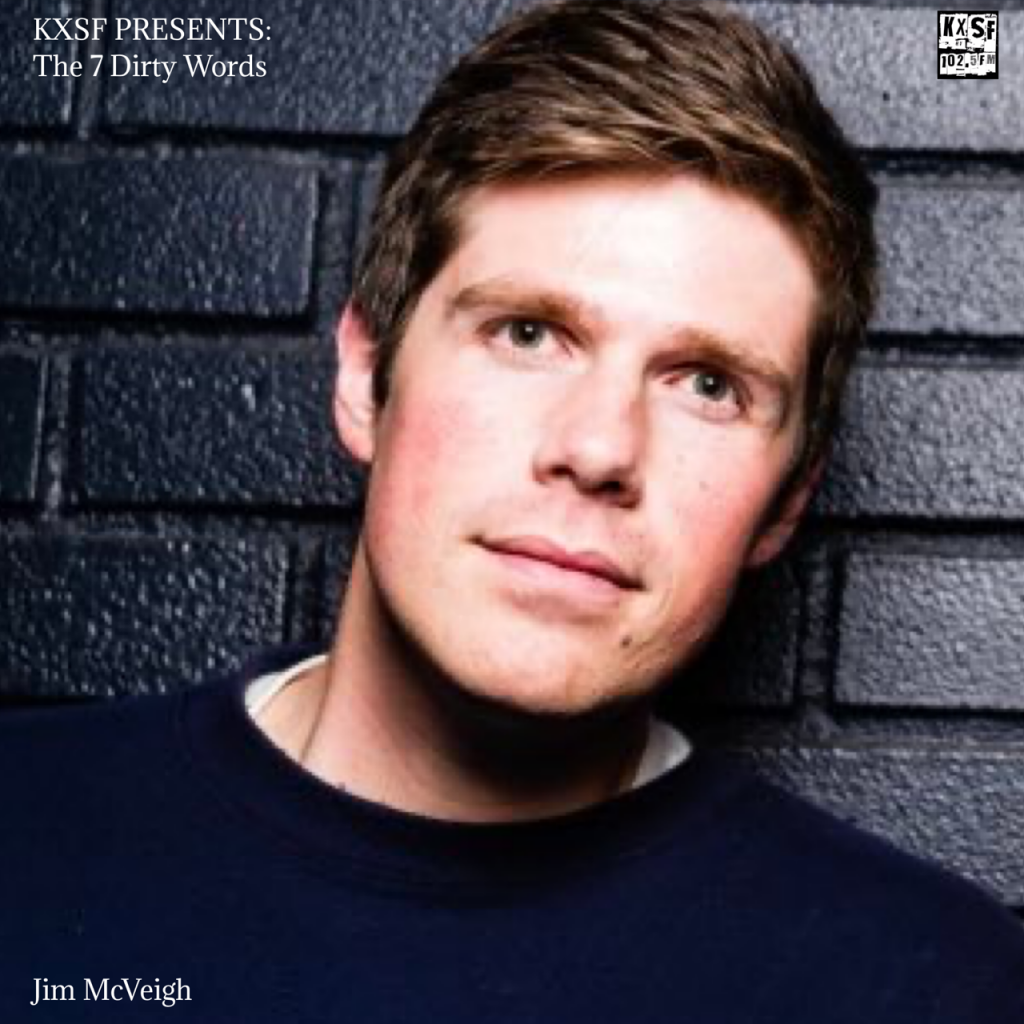 Jim McVeigh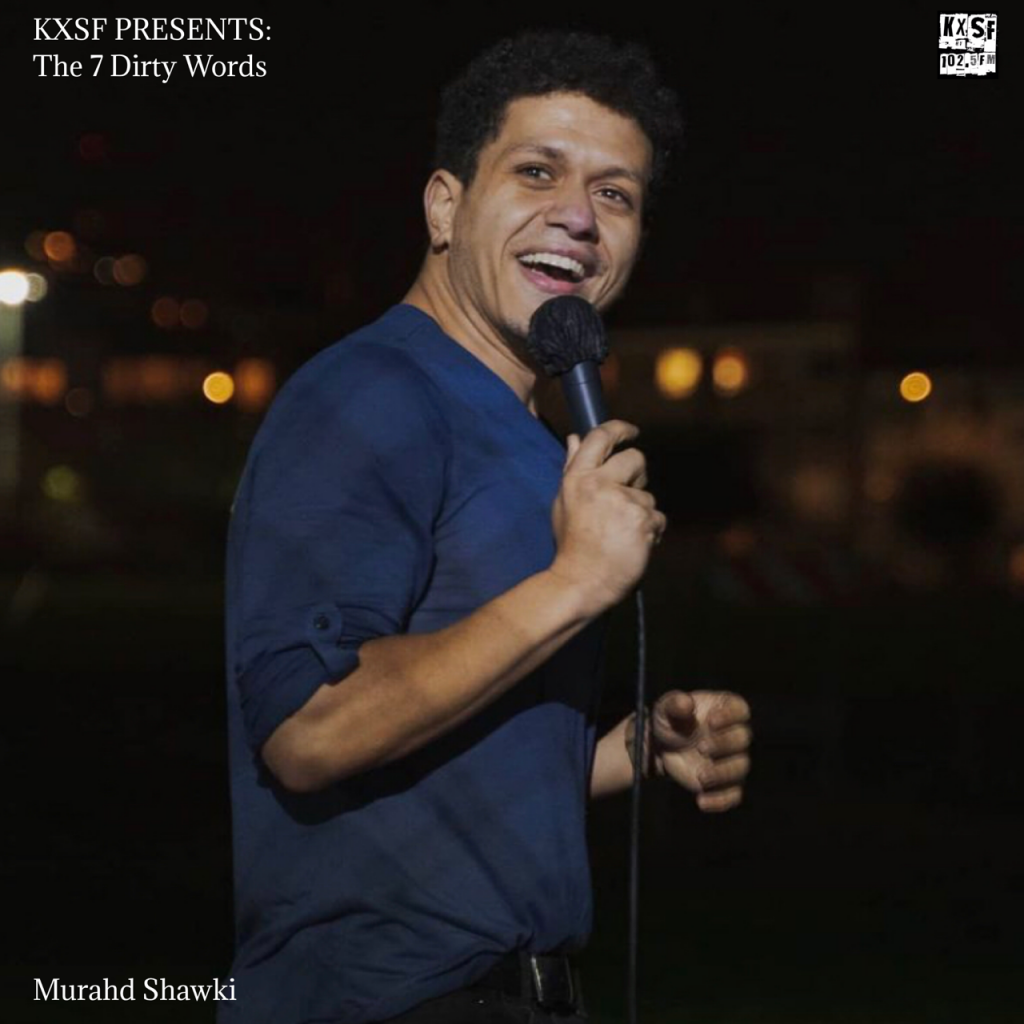 Murahd Shawki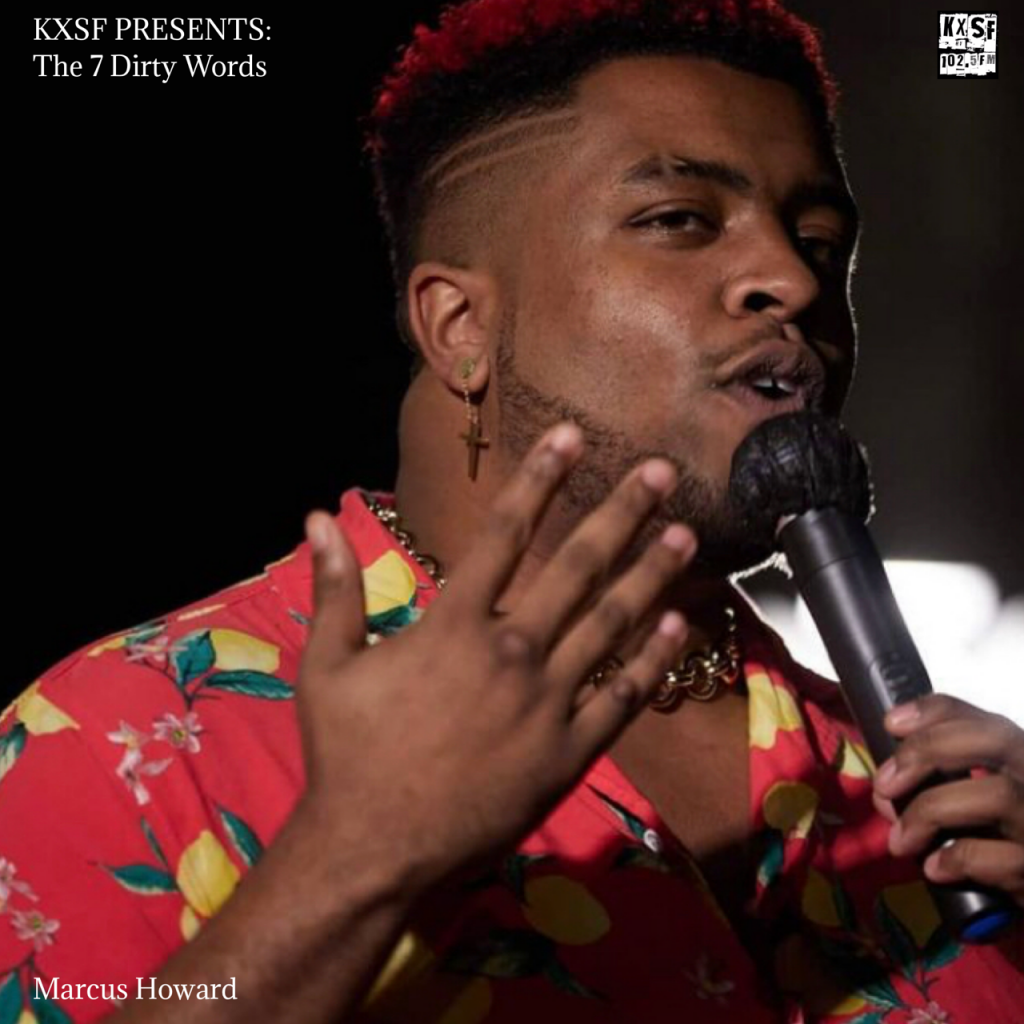 Marcus Howard
Donate now and help keep independent radio on the air!