FREEFALL.
Tuesdays 10am - 12pm
Tagged as: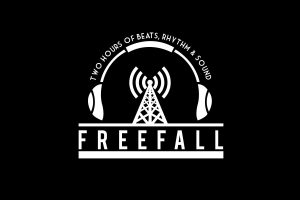 David Bassin hosts an eclectic two-hour mix of future jazz, R&B, global grooves & abstract beats  that has received international acclaim since its debut in 2000.
Weekly rebroadcasts are available on Space Invader Radio (UK), FutureJazz (Germany), RadioPellenera.com (Italy), an iTunes podcast and others. More details at www.freefallradio.com.
---
Read more
---