Rock Neto.
Thursdays 1 - 4pm
New Punk, Post-Punk, Garage and Rock & Roll..
Tagged as: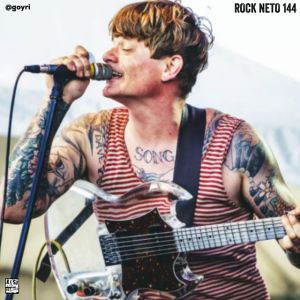 Rock Neto
–
Thursdays 1 to 4 pm with Guillermo Goyri – Tune in and check out the newest of the newest in independent rock and roll from all over the world. The language doesn't matter as long the tunes are great. Also, we will be discussing with guests from all over the globe subjects that matter in these times of turmoil; literature, arts, cinema, political activism and more… Don't miss it.
Photo by Peter Kayafas.
---
Read more
---