Radio Patio
Editor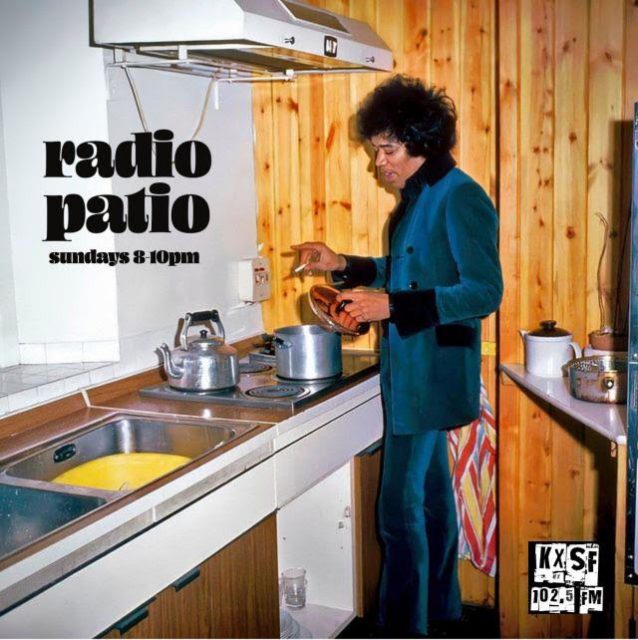 Barcelonian trio Albert, Lorena, and Roger bring you Radio Patio- a venture through space and time featuring stories and folklore from both local and international artists.

Sundays from 8-10 pm.

#4 Honoring Black History
In this episode, we have a selection of great artists in Black History. Now more than ever, let's talk about Black musicians.
This is our 4th episode: honoring and celebrating Black History!